COVID-19
Reopening (hopefully) on the 12th April 2021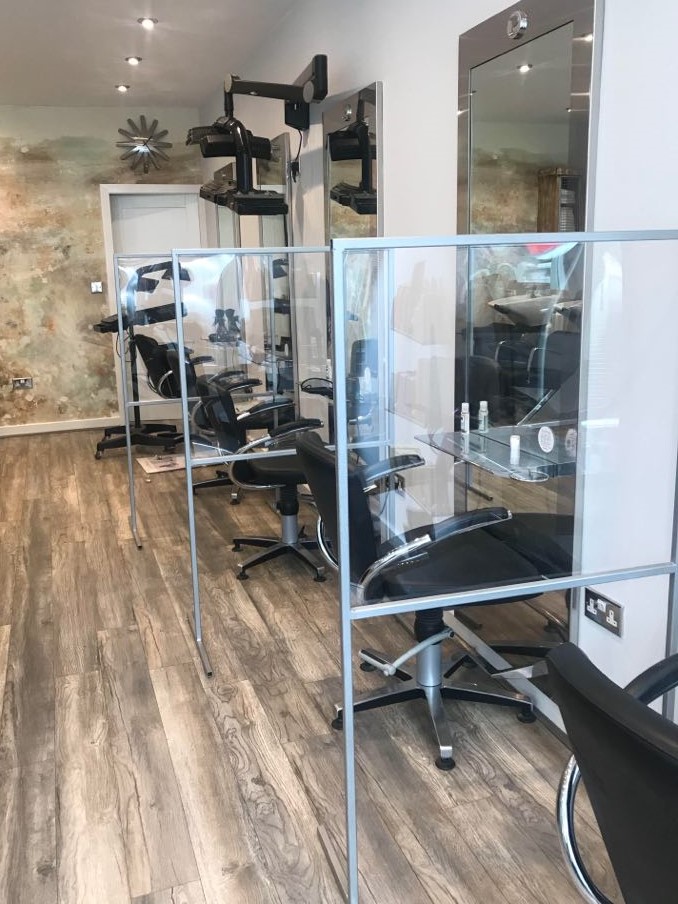 At the moment we are planning to reopen on the 12th April but as we all know this date is subject to change. We are going to hold off booking your appointments until this date is more certain once the schools have gone back etc. Don't worry, we will be in touch hopefully towards the end of March to get you all booked in. As always thank you for all the love and support and we can't wait to see you soon.
Hi Jo I just wanted to send you a message to say thank you. I have isolated throughout lockdown so felt a little anxious about visiting the salon yesterday but it was a lovely experience. The salon felt really safe and I can't wait to see you again soon.
Could you please thank Maisie for my new hair it feels amazing. From meet and greet to leaving the salon, the customers safety was apparent.  Thank You.
Massive thank you "team Concept" you deserve a medal for all the work that you have done to change the salon around. I do risk assessment for the government and you deserve an A*. The levels of hygiene are unbelievable and as ever the customer service is second to none. Well Done "Team Concept!"